How to Leverage Visa Card Perks for Shopping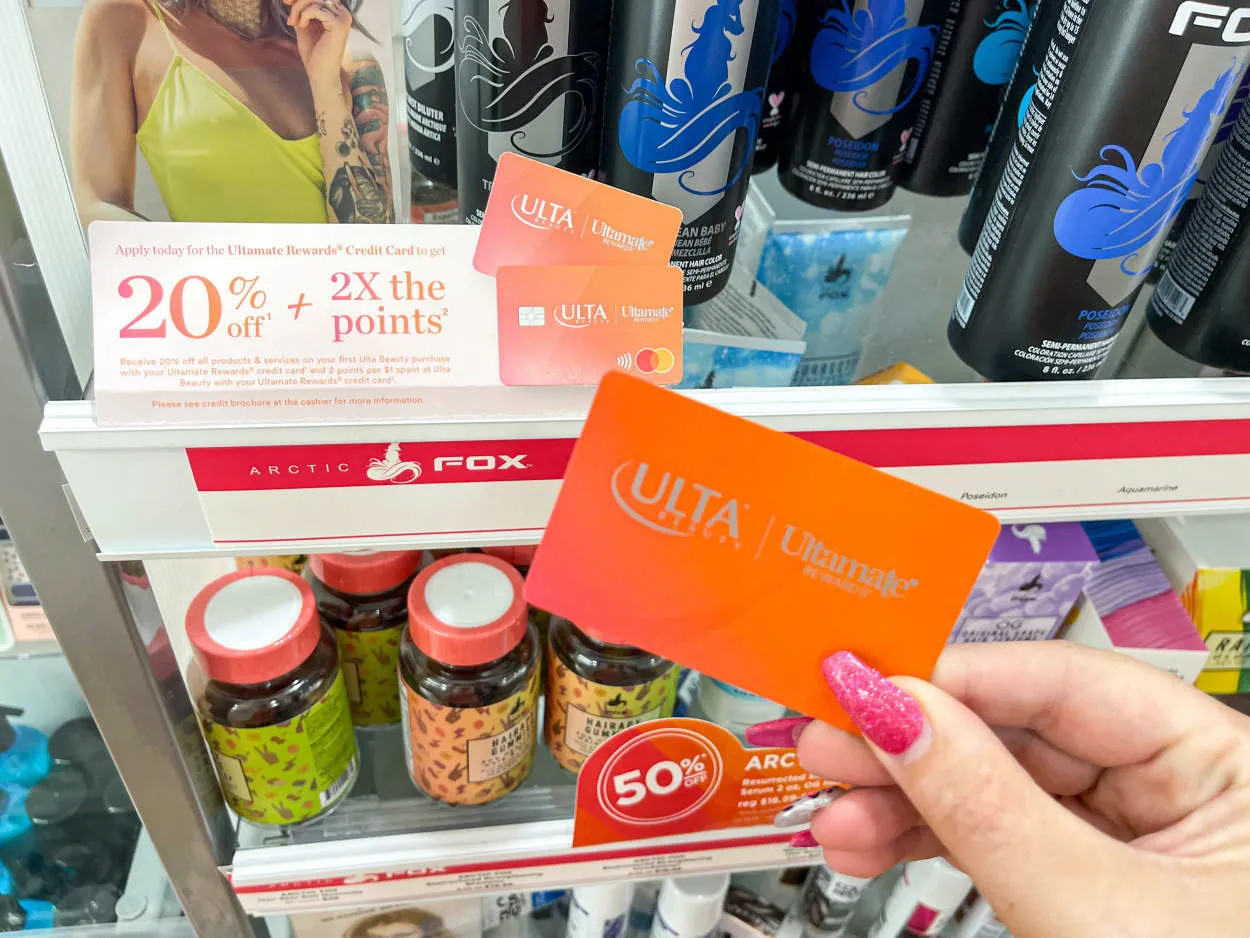 Are you making the most of your Visa card perks when it comes to shopping? In this article, we will explore how you can leverage the benefits of your Visa card to unlock exclusive deals, discounts, and rewards that can enhance your shopping experience. Discover the tips and tricks to take full advantage of your Visa card perks and elevate your shopping game.
Unlocking Exclusive Discounts with Visa Cards
Visa cards are not just convenient for making payments, but they also come with a range of perks and benefits that can enhance your shopping experience. By leveraging these perks, you can unlock exclusive discounts and save money on your purchases.
1. Cashback Rewards
Many Visa card issuers offer cashback rewards on select purchases. These rewards can be in the form of a percentage of the total purchase value or a fixed dollar amount. By using your Visa card for eligible transactions, you can accumulate cashback that can be redeemed for future purchases.
2. Travel Benefits
If you frequently travel, using a Visa card can give you access to various travel benefits. Some cards offer complimentary travel insurance, airport lounge access, discounted hotel bookings, and concierge services. These perks can add value to your shopping experience while on the go.
3. Exclusive Offers
Visa has partnerships with various brands, both online and offline, that offer exclusive discounts and deals to Visa cardholders. These offers can range from discounted rates, freebies, or even early access to sales. By keeping an eye out for these exclusive offers, you can maximize your savings when shopping.
4. Extended Warranty and Purchase Protection
Some Visa cards provide extended warranty and purchase protection, offering coverage beyond the standard warranty period. This perk can be beneficial if you encounter issues or damages with your purchases. It provides you with peace of mind and additional value for your shopping investments.
5. Price Protection
Visa cardholders may also enjoy price protection benefits, which means if you find a lower price for an item you recently purchased, you may be eligible for a refund of the price difference. This feature protects you from buyer's remorse and ensures you get the best possible price.
Earning Cashback and Rewards with Every Purchase
Visa card perks offer a great opportunity to maximize your benefits while shopping. By utilizing the rewards and cashback options available, you can make the most out of every purchase you make. Here are some ways to leverage your Visa card perks:
1. Cashback Offers
Many Visa cards offer cashback rewards on eligible purchases. This means that a percentage of your purchase amount will be credited back to your account, allowing you to save money in the long run. Keep an eye out for special cashback offers and take advantage of them whenever possible.
2. Points Rewards
Visa cards often have rewards programs where you can earn points for every dollar spent. These points can be redeemed for various rewards such as gift cards, travel discounts, or merchandise. Make sure to understand the rules and guidelines of your specific Visa card's rewards program to maximize your points earning potential.
3. Exclusive Discounts
Visa cardholders may have access to exclusive discounts and offers from partnering merchants. These discounts can range from special promotions to lower prices on certain products or services. Check with your Visa card provider or browse their website for any available discounts and take advantage of them while shopping.
4. Travel Benefits
Some Visa cards provide additional travel perks such as travel insurance, airport lounge access, or concierge services. These benefits can enhance your overall travel experience and provide extra value for your purchases. Be sure to check if your Visa card offers any travel-related perks and make the most of them when planning your trips.
5. Purchase Protection
Visa cards often come with purchase protection benefits, which can protect you against theft, damage, or loss of eligible items purchased with your card. Familiarize yourself with the coverage details and requirements to ensure you can take full advantage of this protection when needed.
By leveraging your Visa card perks, you can enhance your shopping experience and get more value for your money. Whether it's through cashback rewards, points programs, exclusive discounts, travel benefits, or purchase protection, make sure to utilize the perks offered by your Visa card to the fullest.
Utilizing Visa Card Price Protection Policies
When it comes to shopping with your Visa card, you may be unaware of the valuable perks it offers. One such benefit is the Price Protection policy, which can save you money in the long run.
Price Protection allows you to claim a refund if the price of an item drops shortly after you make a purchase. This means you can shop with confidence, knowing that you won't miss out on a better deal.
To take advantage of this policy, there are a few steps you need to follow. First, keep track of your purchases by retaining receipts and documentation. Then, monitor the prices of the items you bought. If you find that the price has decreased within a specified timeframe (usually 60-90 days), you can submit a claim to your credit card provider.
Make sure to familiarize yourself with your Visa card's specific Price Protection policy and its terms and conditions. Some cards have limitations on the types of items eligible for a refund, as well as maximum dollar amounts that can be claimed per item or annually.
It's worth noting that not all purchases will be eligible for Price Protection. Items such as jewelry, perishable goods, and limited edition products may be excluded. However, items like electronics, appliances, and clothing often qualify.
By leveraging Visa card perks like Price Protection, you can shop smartly and save money. Keep an eye out for price drops, and if you spot any, don't hesitate to take advantage of this valuable benefit.
Conclusion
In conclusion, leveraging the perks offered by Visa cards can enhance your shopping experience. With benefits such as cashback rewards, extended warranties, and purchase protection, using a Visa card for your shopping needs can provide added value and peace of mind. Take advantage of these perks to make the most out of your shopping experience and maximize your savings.