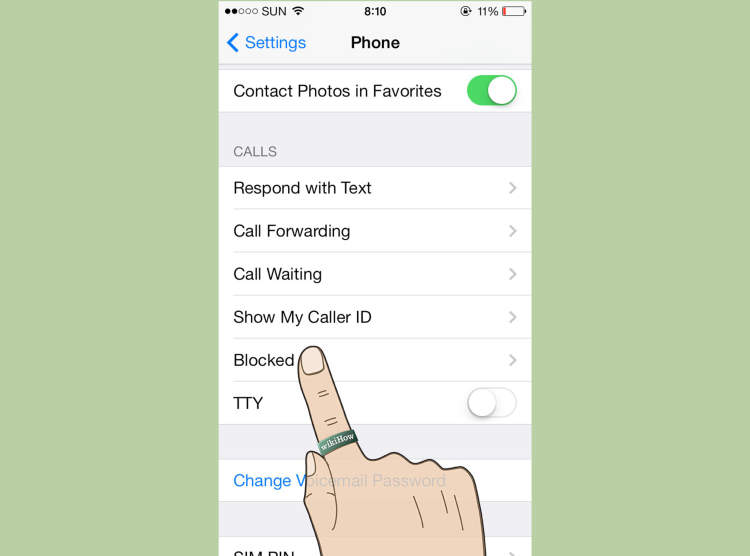 It is sometimes necessary to block contacts from calling or messaging you on your iPhone. Fortunately, Apple makes it easy to block annoying callers so you no longer have to be bothered. In this article, we will be discussing the easiest ways to block a number on your iPhone.
Whether you're dealing with unwanted sales calls or an ex who won't stop calling, knowing how to block a number on your iPhone can be invaluable. While you may be tempted to simply ignore the call, there's no real guarantee that it won't continue. On the other hand, blocking the number will prevent them from ever calling or messaging you again.
Blocking a Phone Number Directly from an iPhone
Blocking a phone number on an iPhone is simple and easy. Knowing how to block a number on your iPhone is a great way to help protect yourself from spam calls and unwanted communication. Here are some easy steps for blocking a phone number on an iPhone.
Step 1: Open the Settings app
The Settings app is the app with a gray gear icon located on your Home screen. It can also be found in the App Library.
Step 2: Tap "Phone"
The Phone setting is the one with a green phone icon. Once you tap this, several options related to phone calls on your device will display.
Step 3: Tap "Blocked Contacts"
This will take you to a list of any contacts already blocked from communicating with you. Tap the "Add New" option on the top right corner.
Step 4: Select Contact
At the top, select the button to either pick a contact from your contacts list or enter in the phone number of the contact you want to block. After selecting the contact, a green checkmark will appear next to the contact's name.
Step 5: Tap "Block Contact"
A confirmation window will appear asking if you are sure you want to block this contact. Tap "Block Contact" to confirm.
After blocking a contact, they will no longer be able to call, text, or send any other messages. All calls, texts, and messages that the contact already sent will also remain hidden until you unblock them.
Blocking from Your Contacts List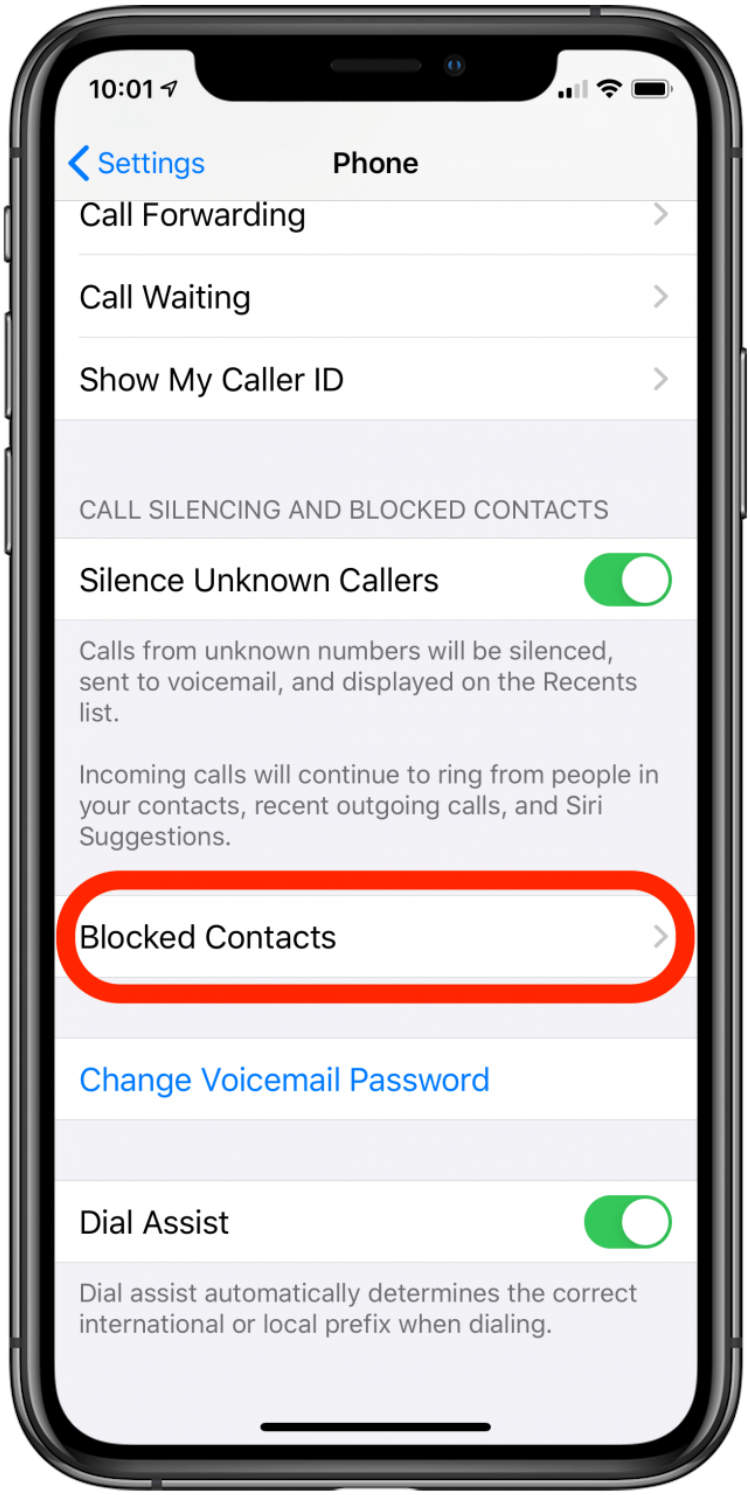 Sometimes you may want to stop hearing from people in your contacts list but also don't want to be rude by blocking them completely. You can do this by blocking the number from the iPhone contacts list. This is how you do it:
Open your contacts list in your iPhone
Find the contact you want to block
Tap on the contact and then tap on "Edit" at the top right corner
Tap the "Block this Caller" option
A confirmation message will appear, tap on "Block Contact" to confirm
The contact is now blocked from your contacts list
Now you won't receive any calls, messages or notifications from this contact, unless you choose to unblock them in the contact list.
Alternative Blocking Options
Luckily there are ways outside of the native iOS features to block a number on your iPhone, such as installing an application from the App Store. Here are some alternative ways to block calls and texts from certain numbers on your iPhone:
Using a Third-Party App: Apps like Mr. Number, Hiya, and Truecaller offer more efficient and comprehensive call and text blocking capabilities with additional features.
Creating a Contact Group: Users can create a contact group and include all the numbers they want to block in it. Then the user can open the contact group, open the settings, and select Do Not Disturb. Therefore, any phone calls or text messages coming from any one of the numbers in the group will not be visible once Do Not Disturb is enabled.
Reporting Spam: iPhone users can report unwanted text message and phone calls to the FTC by forwarding the email or SMS message to 7726 (SPAM). The user must include the full phone number, date, time, and message in the forwarded text message.
Conclusion
It is essential to know how to block a number on an iPhone. By blocking the number of a person or a business, you can avoid unwanted phone calls, text messages, and other forms of communication. The process to block a number on an iPhone is fairly straightforward and does not require a complex technical understanding of the phone's hardware.
Using the iPhone's settings, you can choose to block as many numbers as you would like, making sure that your personal communication and data remain secure. With easy steps and tools, your iPhone is quickly protected from these unwanted calls.